Our Culture
Family Values
It's important for us to build a company culture that reflects our values at home: warm, pro-active and respectful. No matter how fast the industry is growing, our core values keep us grounded to always stay true to ourselves.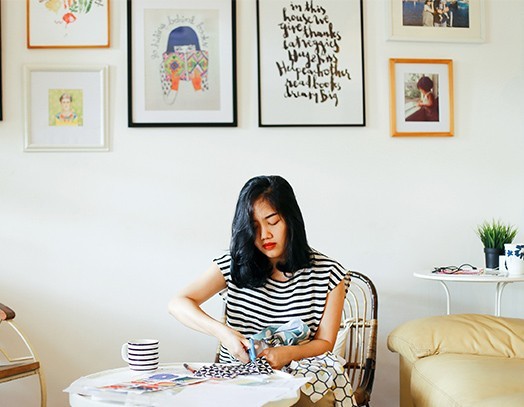 Being Mindful
From designing, production to distribution, we believe in the art of being mindful in every step of our working process. When we're aware of what we do, no matter how little that is, it will add more meaning to the outcome.
Simple Pleasures
Happiness is as simple as embracing small wins throughout our journey. With our selection of handmade items, we aim to bring good energy to ourselves and to the people around us.
Join Our Team!
You might be the one that we're looking for!
0 Available Jobs