It has been a week since Brightspot Market, but to us the excitement still lingers like it was only yesterday. It is merely our second year joining this event but we're really overwhelmed with the positive energy and enthusiasm coming from all of you our lovely customers. During the four days we were there, it was like a rollercoaster ride. Fun, thrilling, and somewhat unpredictable. Even so, we know in the end it was going to be a fulfilling journey.
Different from last year's venue, this year Brightspot was held in Pacific Place Mall, Central Jakarta. Though last year's traffic was constantly packed during the four days, we certainly think it's worth mentioning that the venue change brought a positive difference to this year's traffic flow. In addition to the fact that it's located in Central Jakarta, the surrounding SCBD office area also brought easy access to the venue for more visitors. At first we thought Saturday and Sunday would be more crowded, but it turns out Friday's traffic was our winner. Even during office hours, we couldn't stop to catch a breath!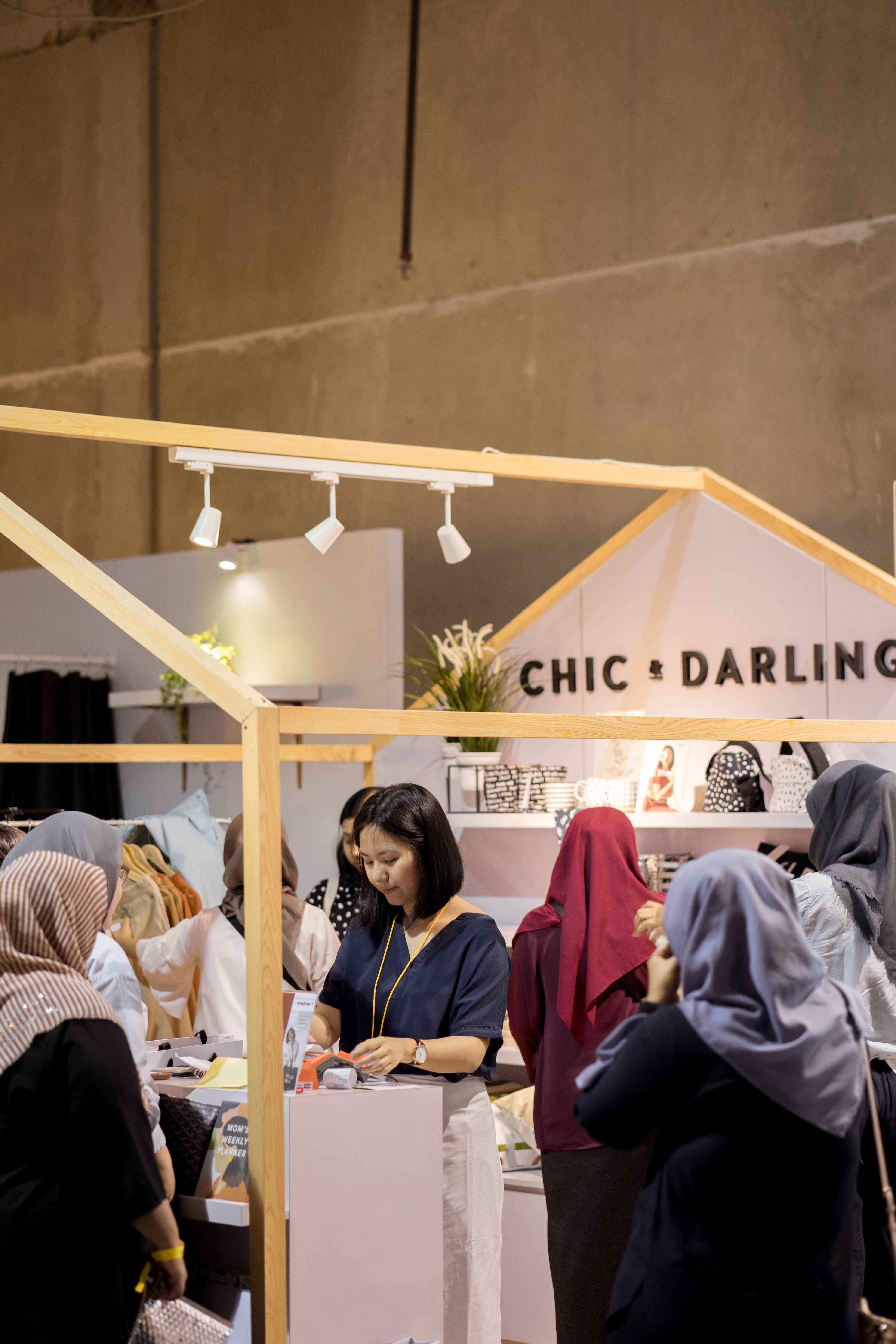 Being an online-based store, pop-up markets like this always gets us excited as we get to meet you in person. And during this year's fair, it was wonderful to see how the customers are also very enthusiastic to meet us and curate our products in person. Not only does this warm our hearts, it also shows us a glimpse of how our label is perceived by our customers as a lifestyle brand. And it truly gives us a profound personal satisfaction.
Brightspot itself is a pioneer in pop-up markets and has gained a good reputation after years of their existence. That's why this year, we're using the opportunity to restock our signature products, as well as introducing some new product variants to the market. Our signature sling bags sell like hotcakes and are sold out very very quickly. We have to bring fresh stock every single day and even so, plenty still ask for it up until the last day. The tote bags (Everyday Needs, Daily Essentials and Self Love) and the newly-launched city sling are also a big hit and another one that's really grabbed attention was the To Wear line. Dropping new arrivals of the new collection, In Bloom, was truly the right decision to make and we're really grateful for it.
Another thing that we're grateful for is all your feedbacks and inputs because it shows us that you care for our improvement and took the time to tell us in person how we can be better. In whatever form the inputs may be: a constructive criticism, a new product suggestion, a request for more stock or simply an Instagram Story documenting your time at our booth, do know that we welcome them with a happy heart. We gladly take them all into consideration and will make improvements to the brand and also the team. Our goal is to be more alert, to support and remind each other and bring forth more heartfelt products that hopefully you will love.
After the event is over, we left feeling extremely exhausted. But, nevertheless very much cherished, blessed and immensely fulfilled. It was great joy to see old faces and meet new faces along the way. We'd also like to thank every single one of our friends who supported us in every way, we truly appreciate everything you've done. And as an act of gratitude, we're going to donate a small part of our sales during Brightspot to those in Palu and for the victims and families of JT 610.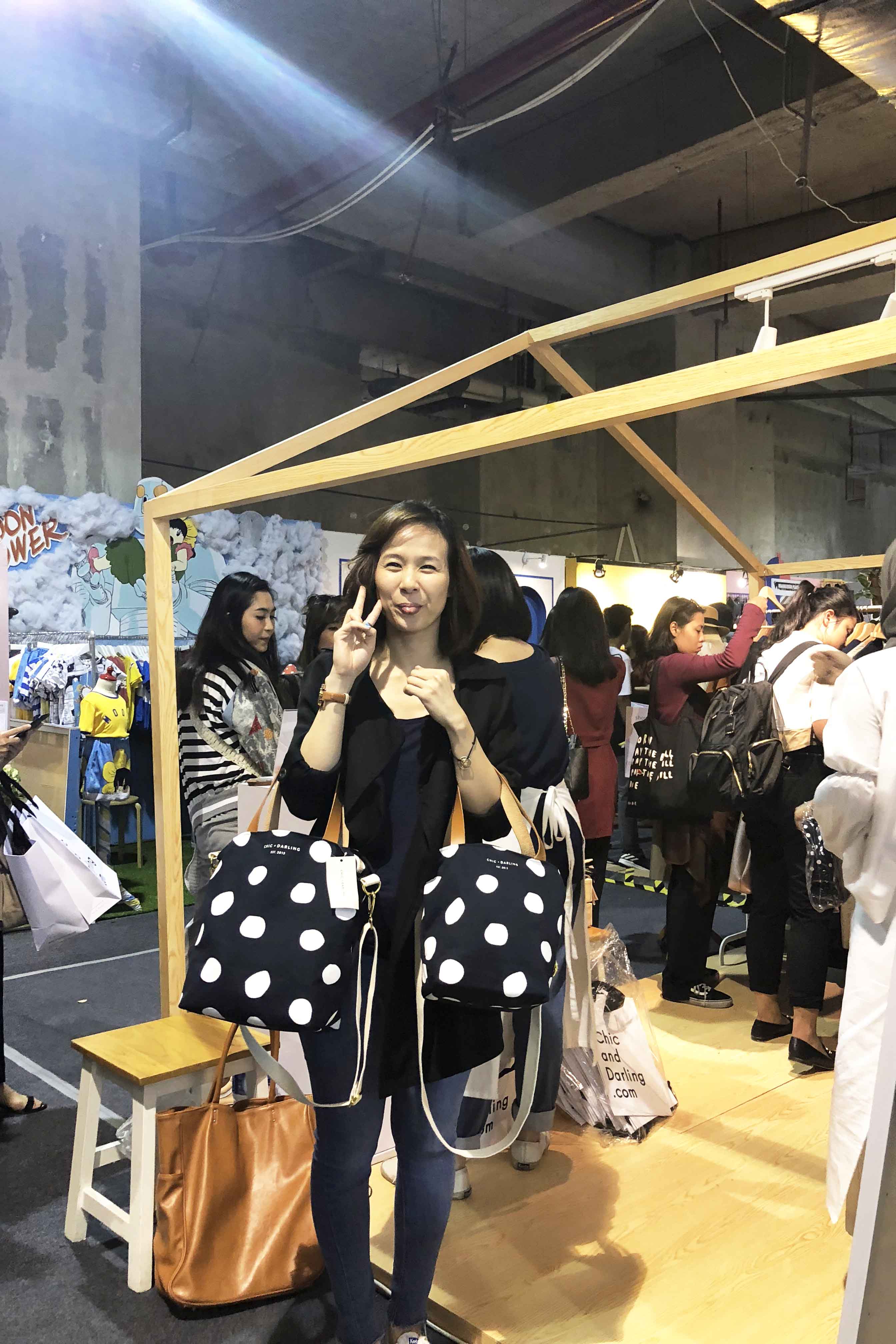 Lastly, if you have more feedbacks or inputs you'd like to share, about the event, our products, or this blog post, please don't hesitate to leave a comment in the comments section below! We'd really love to hear from you :) See you on next year's Brightspot Market, friends!
---
Text by Karina Leviani
Photographs by Asita Yulia
Creative Direction by Kania Annisa Anggiani