In today's Places article, we're going to introduce you to our good friend, Fransisca Angela, or closely known as Sisca. Sisca describes herself as a documentary photographer based in Jakarta, whose interest revolves around telling stories of identity in the context of daily life. She works with brands, media, and various organizations with a range of project that spans from photography, editorial, video production, to content creation. We've known her for quite a while, probably since the early years of Chic & Darling. We've had the opportunity to shoot our first ever company profile and campaigns with her during 2016 – 2017 and still continues to work with her ever since, even to our most recent To Wear collection, In Bloom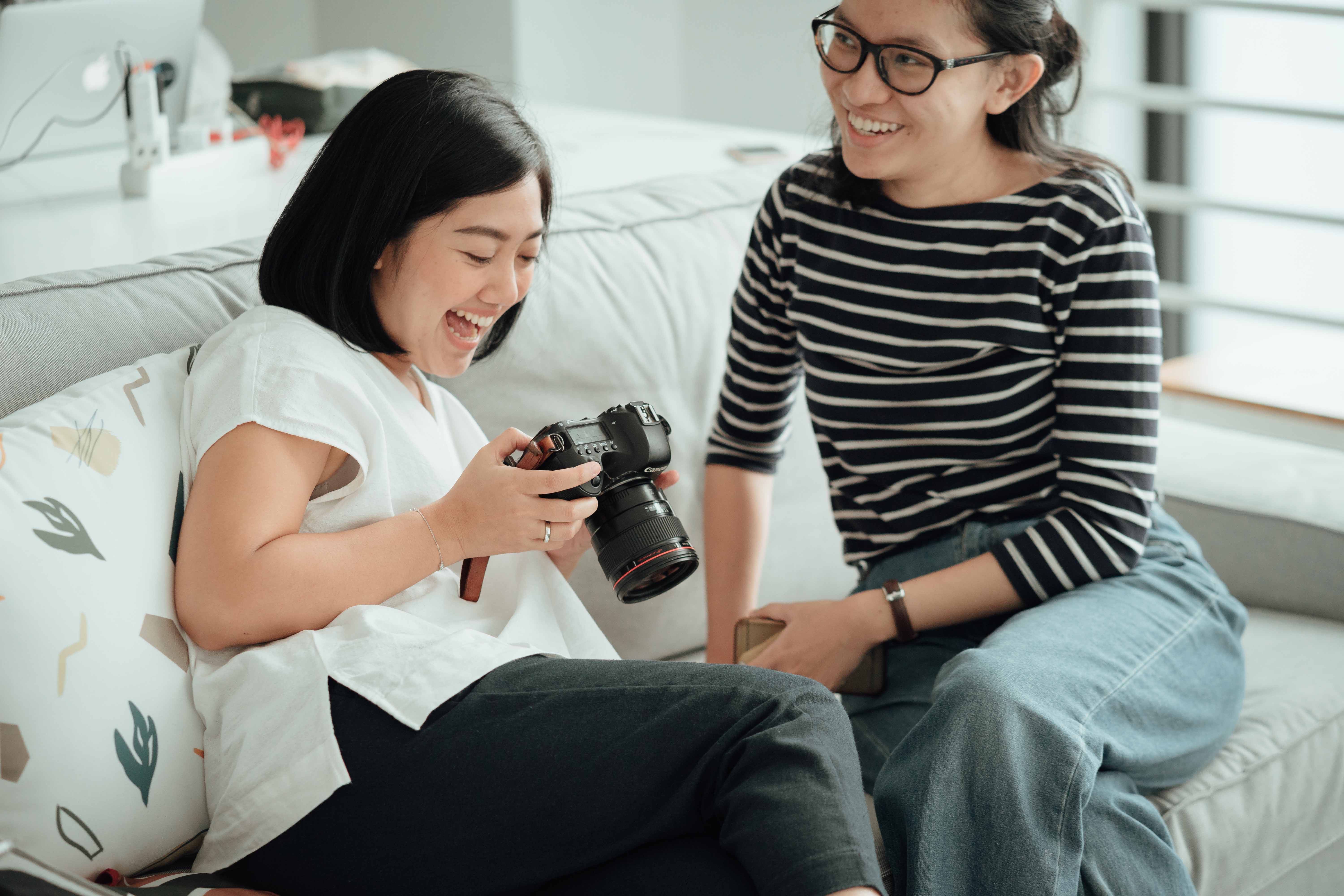 Sisca has always been there, rooting for us for so long, it feels like we're growing together. We're also proud to see her immensely develop. She took the leap and left her day job to pursue her own passion and journey in photography. Her last work, In Transit: 23, is a photo book made from her personal visual journal and we can't be more proud of her growth, her achievements and also to see how she is also the perfect example of Chic & Darling values.
As she pursues her passion in storytelling through different mediums, Sisca loves finding inspiration and to be immersed in different culture and stories throughout her travel. During her recent trip to India though, it was quite different. She departs with a mission to tell stories, but went back home with a new perspective and so much more. It is quite an eye-opening story really, but what we love most, is because she takes us along with her. Read on as Sisca shares what she learned about traveling, humanity, and being mindful.
What is it that made you travel to India?
It was actually for a one-week photojournalism workshop in Kolkata, West Bengal. I planned to stay for ten days at first, but when my best friends decided to join, I extended the trip to explore more cities like Varanasi, Agra and the Rajasthan State where Jaipur, Jodhpur and Udaipur are. In total, I was there for three weeks.
What was it like traveling there? What stood out the most to you?
I can't actually tell what stood out the most to me, but one thing I noticed was that all my senses were very much alive. The voices there were more chaotic than Jakarta, there has got to be someone honking, at any time. In a few cities, there are more cows than cars. Spices in the food there is so much more intense, it was flavorful. My eyes were also spoiled with beautiful relics and historical sites like forts and museums. The colors and details in each of the fort as well as the palace were a visual feast.
Something else that stood out to me during this trip is the cremation ritual done by the people in Varanasi. As a Hindu, they believe that the cremation process is a bridge to eternity. Although Ganga remains as one of the most polluted rivers in the world, besides cremation, everyday activities such as bathing and meditating still revolves around the banks. Pilgrims come from all around the country and abroad just to cremate their loved ones. They pay respect to the river every night in a ceremony called Ganga Arti. It was a very spiritual experience, I've never seen anything like it before.
Tell us more about the photo workshop you did.
There were around 100 students in total that came to Kolkata from different parts of the world. For the whole week, we have to work on a photo story with the guidance of a photographer mentor. The day started as early as 6 AM for me since we need to explore our topic and shoot. In the afternoon, we headed back to our class and get our work reviewed. The workshop was a collaborative effort since we get to give as well as receive feedback from our classmates. The long day usually ended with a lecture session from the mentors sharing their work as photojournalists that were really inspiring.
During the workshop, I decided to work on a story about Chinese diaspora in West Bengal. Once compromising over 100.000 immigrants, Kolkata's Chinese community has dwindled and at risk of being forgotten in spite of being known as the only Indian city left with Chinatown. This photo series aim to explore how the Chinese community in Kolkata strives to keep their identity alive through their life and work, despite the decreasing number of their peers. I spent time with some families who were willing to open their life to me and it was a profound experience.
What makes the workshop so memorable was the friendship that I've built with fellow participants from Bangalore, Vietnam, Myanmar, Mexico, Switzerland, and New York. I've never felt that much inspired surrounded by people who were passionate about what they do.
What did you personally learn or gain during this trip?
About myself, during the making of that photo story, I learned a lot about perseverance. It was my first time in India as well as my first time having to work on a project that was relevant to my identity. The journey was valuable, from allowing myself to get lost to eventually being connected with the close-knit Chinese community who were very welcoming. As I told them about why I wanted to cover the story, they were willing to share a part of their life and allowed me to photograph them. Up until today, we still keep in touch.
On humanity, everyone in India is hustling, like us here in Jakarta. In India, some people tried to scam us. But when you look at it, they do it merely to survive. It made me, even more, appreciate life. As for my friends who travel with me, I took them to places they won't even consider to visit at first. Life in Jakarta might be very comfortable for us but going there really brought a new perspective. Even though some of my friends were skeptical at first, they ended up enjoying the trip. India really has something. Even if you're hesitant to go, you'll be surprised when you find the hidden treasures here.
I also learned something about traveling. I used to associate traveling as a reward after hard work, something that I deserve. However, after this trip, I think of traveling as a choice you make to learn about life and much more.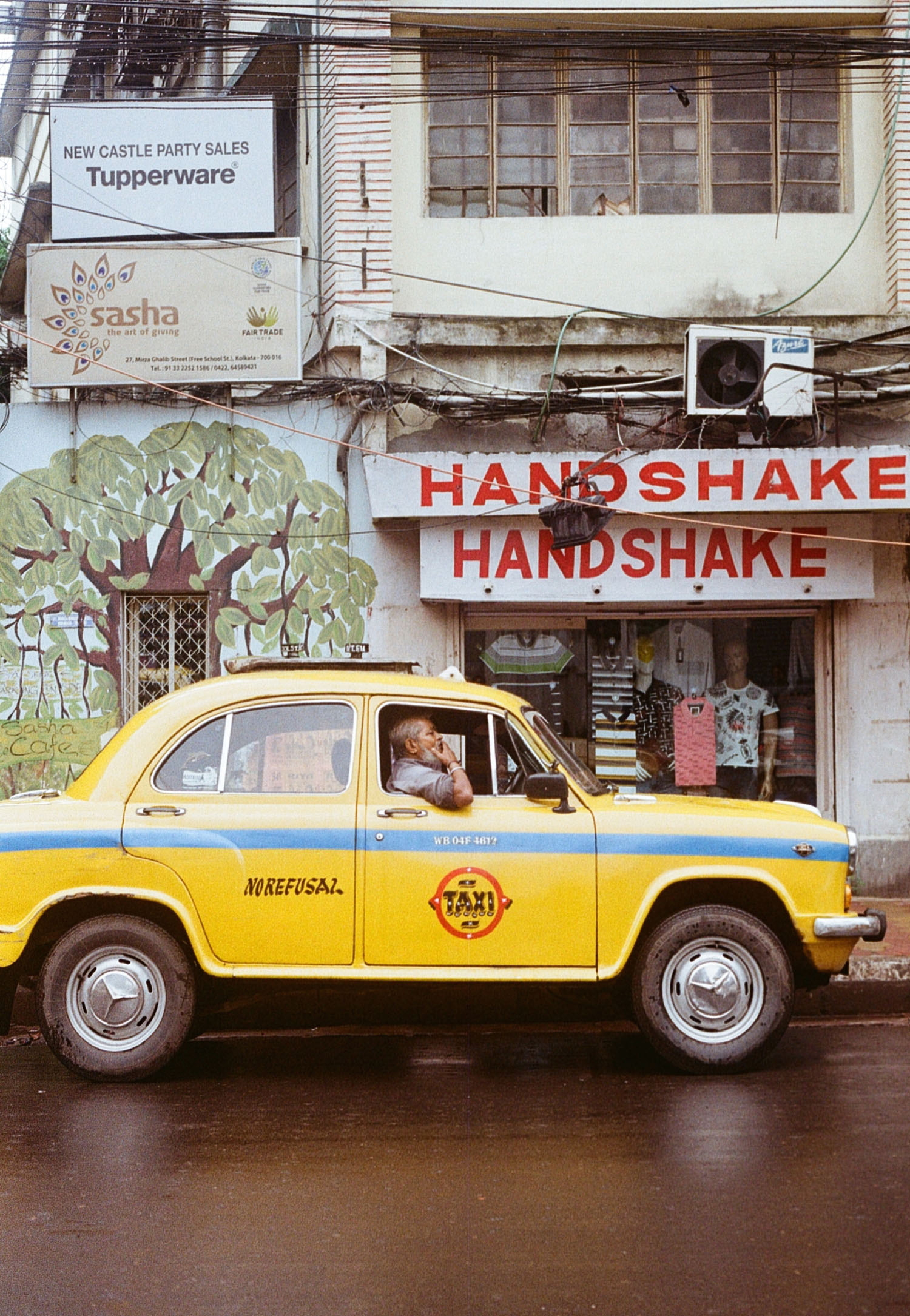 You also wore a lot of our products during this trip. What was it like? And did wearing the clothes brought an added value to the trip?
So, this is actually the first time for me to travel only with a backpack. I brought three of Chic & Darling's To Wear products. It was so convenient for me as I'm not the type who likes to think too much about what to wear and your products were very easily paired with everything else. I also got compliments on how comfortable and how nice the clothes look. In India, the weather is very extreme. Kolkata is hot and humid, while Rajasthan is hot and dry. Imagine all the heat! However, the cotton and linen material made the clothes so lightweight and easy to move in, especially when I wore them to hunt for shots outdoors during the workshop. So if you ask me, I'd say the clothes are tested and proven.
Plus, I've worked with Chic & Darling for a few years now, ever since the company is still at Kania's home. Now the brand has grown so much and I personally love the products. Wearing Chic & Darling to India really added an emotional value to the trip as the brand is very close to my heart.
You have become a photographer for our To Wear collection for years now. Can you share a bit about how you see us as a brand and how we've grown? What's Chic & Darling like in your eyes?
Over the years, the spirit of Chic & Darling is always the same; everything starts from home. Chic & Darling to me is one of the local brands that start humble but have very significant growth. You don't get comfortable with what you have and there's always something new around the corner. You are a local brand that people should be proud of. I remember Kania starting the business at her own home and now, the website is revamped, you have a new office, organized divisions of work, and still manage to pay attention to details and life values. It's as if Chic & Darling is not merely a brand, but a persona. All your products are also very thoughtful. Like the Mom's Weekly Planner, it's so Kania. I think in order for a brand to survive, it needs to have the soul of the owner. And Chic & Darling is one of the small amounts of brands that do.
Finally, do you have any message for our readers?
Be mindful. In every aspect of life. In assessing people's actions, in evaluating your situation, in traveling, everything. Don't rush things, but don't procrastinate. When you know it's time for a change or to move, do it. And finally, in terms of creative pursuit, I personally think that it's important to create works that reflect us, and even better, our society. In the world that tries to imitate us, "be yourself." still remains as my favorite mantra.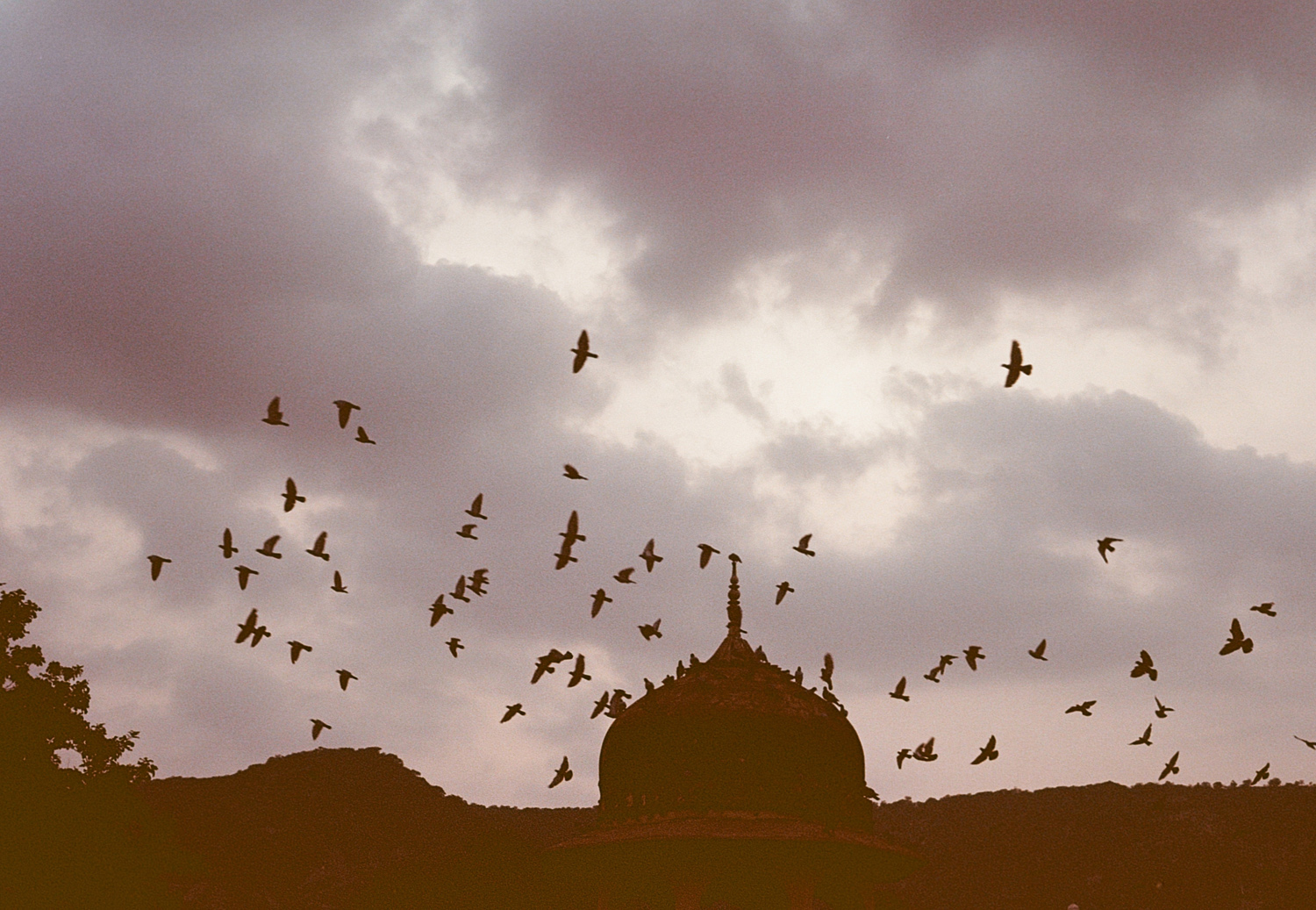 "I personally think it's important to create works that reflect us, and even better, our society. In a world that tries to imitate us, 'be yourself' still remains as my favorite mantra."
---
Text by Karina Leviani & Fransisca Angela
Photographs by Fransisca Angela & Asita Yulia
Creative Direction by Kania Annisa Anggiani